So we are getting ready to move, and the house we are buying (*fingers crossed*) if nothing goes wrong has an awesome bonus room. This is super exciting for me! I have two little ones and a living room with lovely, but very hard wood floors.
I love having an elegant living room to host friends and family and bible studies and whomever else would come along. But I also have been dreaming about the perfect situation where I could have a big, carpeted bonus room that would serve as our true family room. And this room will be all FUN.
So the next few posts will be my crazy ideas. I post them here for fear that if I instead run them by my husband he will give me
that
look, you know the one...the
maybe I should reth
ink
buying this house
look?
So for starters...from my
last post,
can't you just see these strung all in a row on the cool Ikea wire and clip mounting system? (too bad for Ikea they don't show the system online, you'll have to check out the store for neat, cheap display ideas.)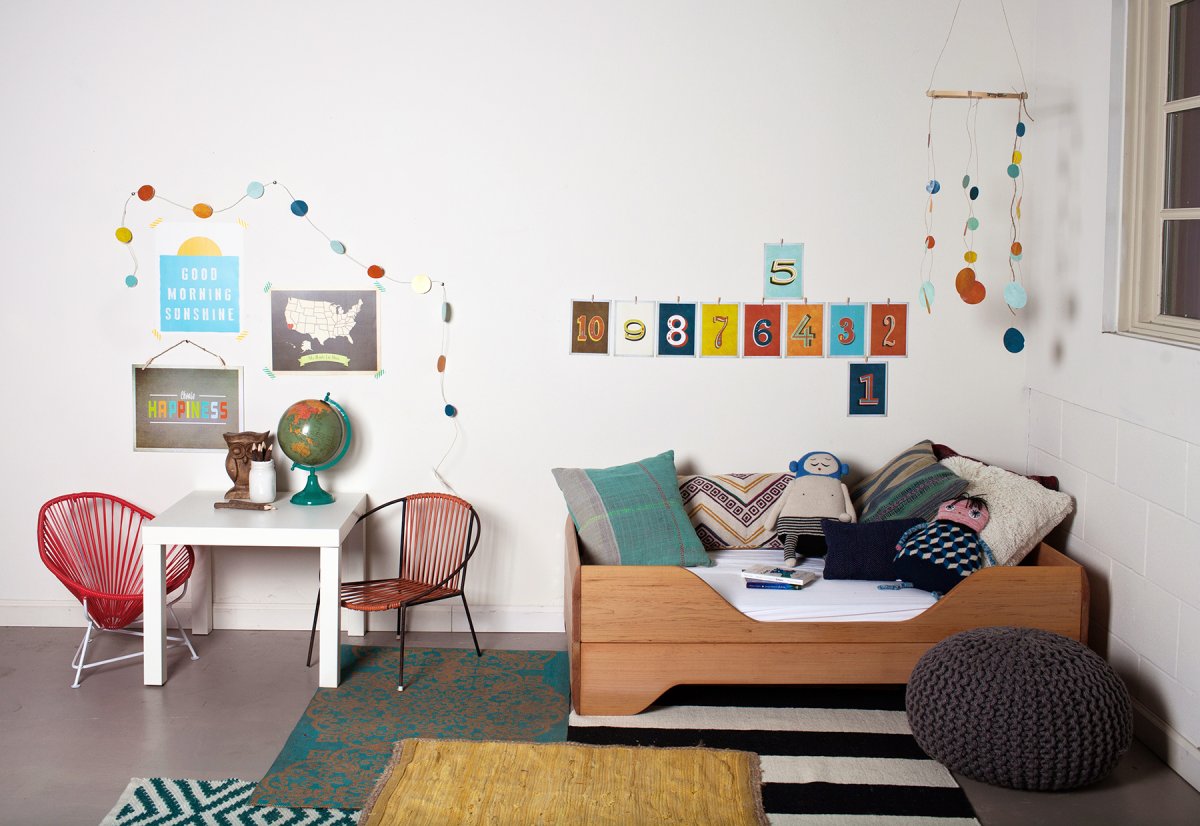 What fun, cheap art that is an awesome learning tool as well!