Have you seen this commercial?
It kind of grossed me out. Ew. Then I remembered, I don't do this. I change out our bathroom hand towel every 1-2 days and use it to wipe down the counter at that point to keep things shiny.
I am a huge fan of
these
for the kitchen! I don't buy them at Crate and Barrel because I am too cheap. I was given a set of 8 by a friend and loved them so, I went out and bought another pack of 8 at the Home Place. I change out my dishtowels at least once every single day, sometimes twice!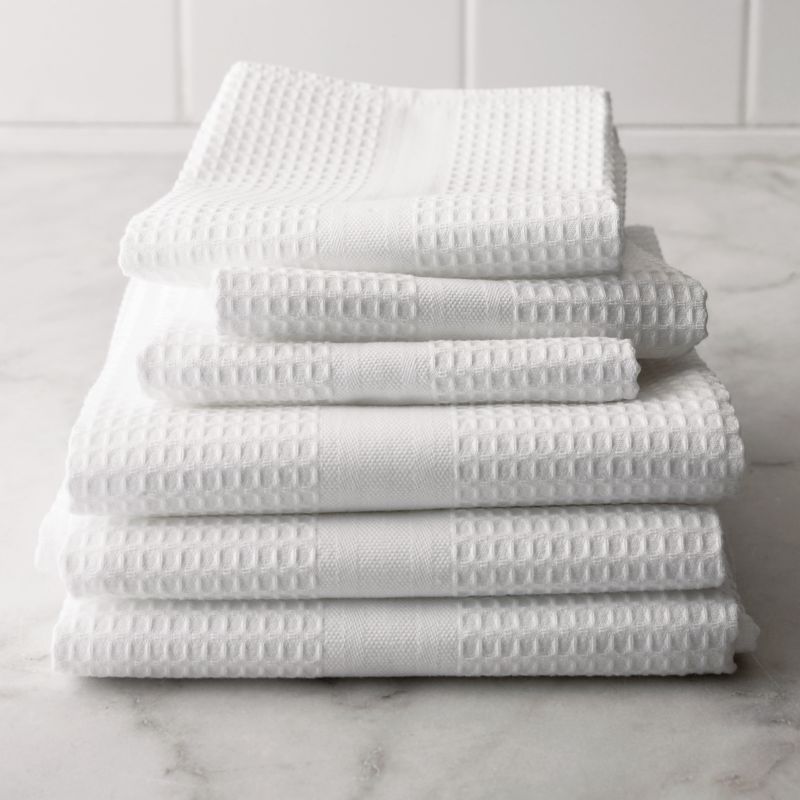 These are highly absorbent and hardy. They hold up and once in a while you can throw all 16 towels into the wash with a little bleach and they come out brand new. I think they make the kitchen look more fresh than the towels I have bought over the years with colors or patters that eventually fade.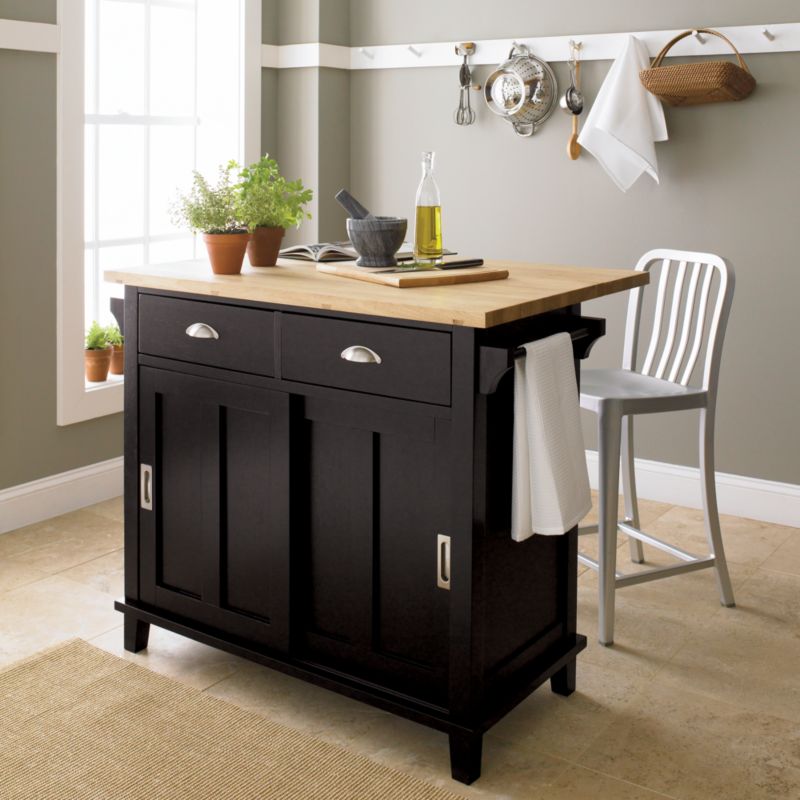 What do you think of the Kleenex disposable hand towel? Are you a paper towel hog? Should we be more concerned about green or clean?